MsRWA's vision is to offer "a wide range of quality programs and services to meet the needs of our members and our state, through progressive leadership and recognition of the challenges of our changing times."
The following services are available to help achieve that directive.
MsRWA maintains a library of training manuals, informational pamphlets, slides, and video tapes for use upon request. We also host the largest annual technical conference & exposition for the water & wastewater industry in the state.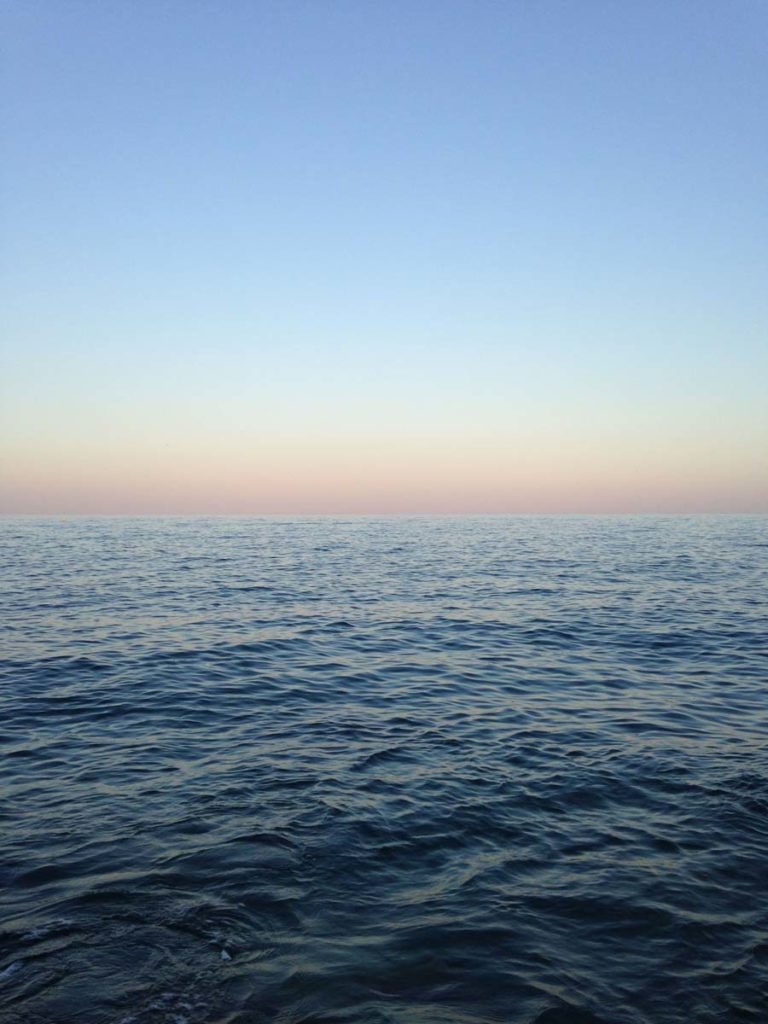 Technical Services
Our certified Circuit Riders & Wastewater Technician & Ground Water Technician can assist with a variety of technical services.
Water Audits/Leak Detection
Smoke Testing
Wastewater Pump Testing
Safe Drinking Water Act
Compliance
Cross Connection Control
Disinfection
Safety
Treatment Processes
Distribution Mapping
Altitude Valve O&M
Operations and Maintenance
Groundwater/Wellhead
Protection
Chlorination
Line location (PVC)
Wells
Emergency Preparedness
Emergency Response
Sludge Mapping
Dissolved Oxygen Mapping for Lagoons