Equipment Exchange Program
Equipment For SALE
Fresh Water Treatment Equipment for sale.
For many years we were a licensed MS water treatment plant for our residents around the lake.  A few years ago we hooked our water supply to Eudora MS and shut down our Class C plant.  We would like to fine a home for our equipment and help others in the process.
My contact information is as follows:
Jeff Thorne
901-277-6775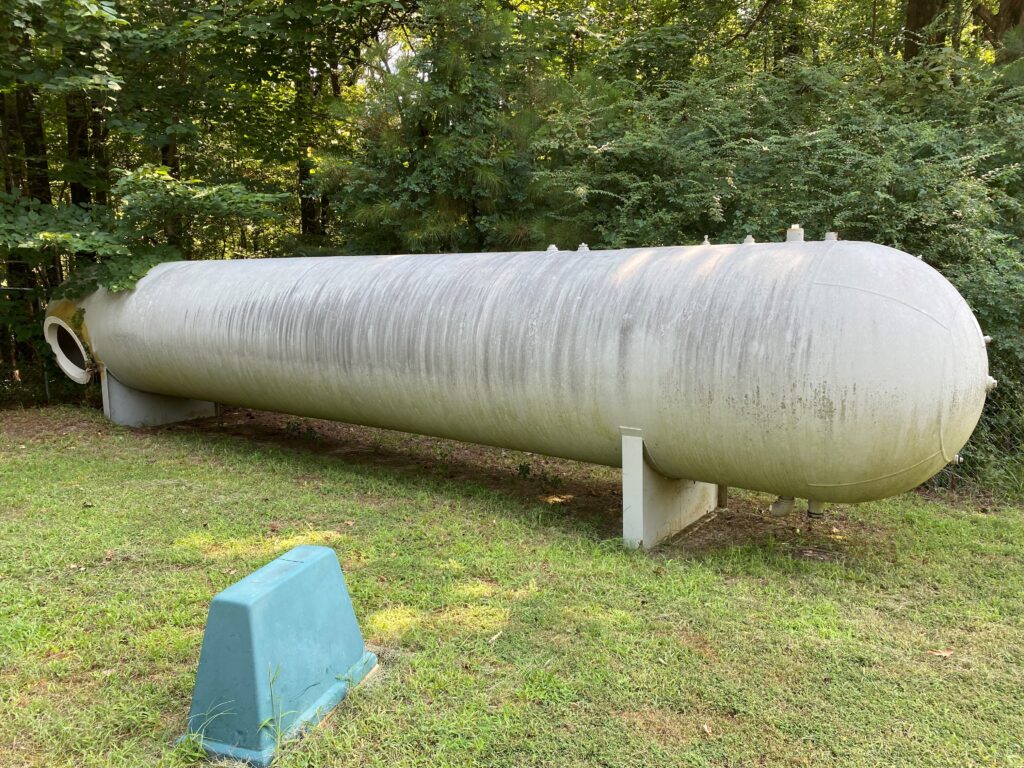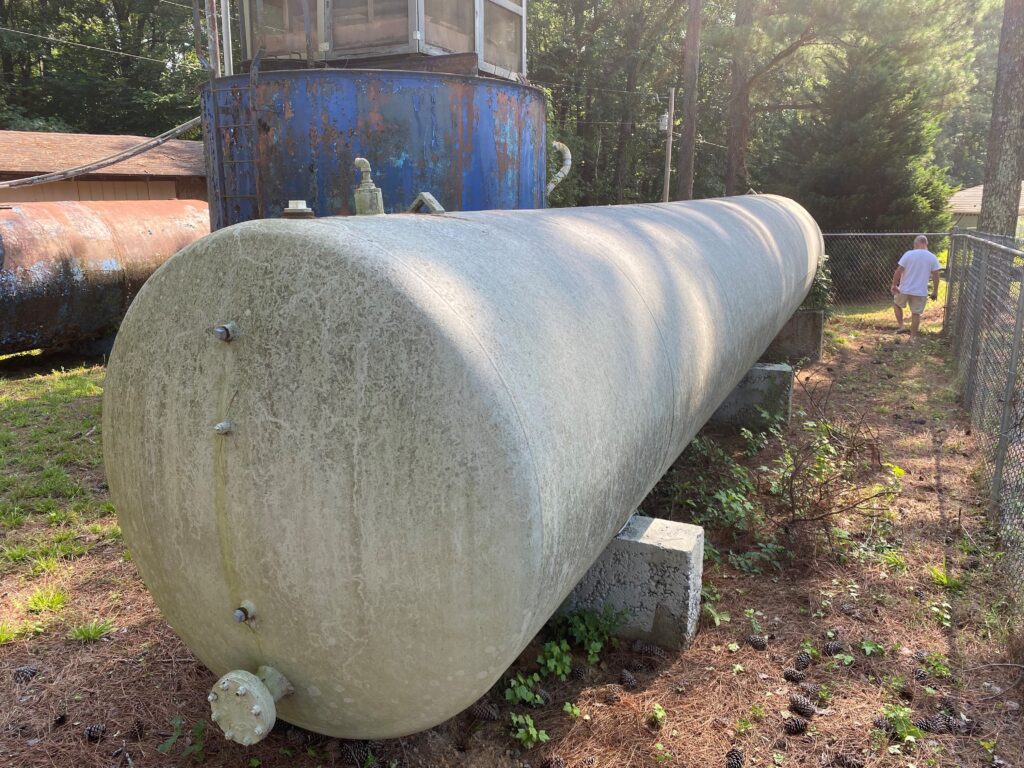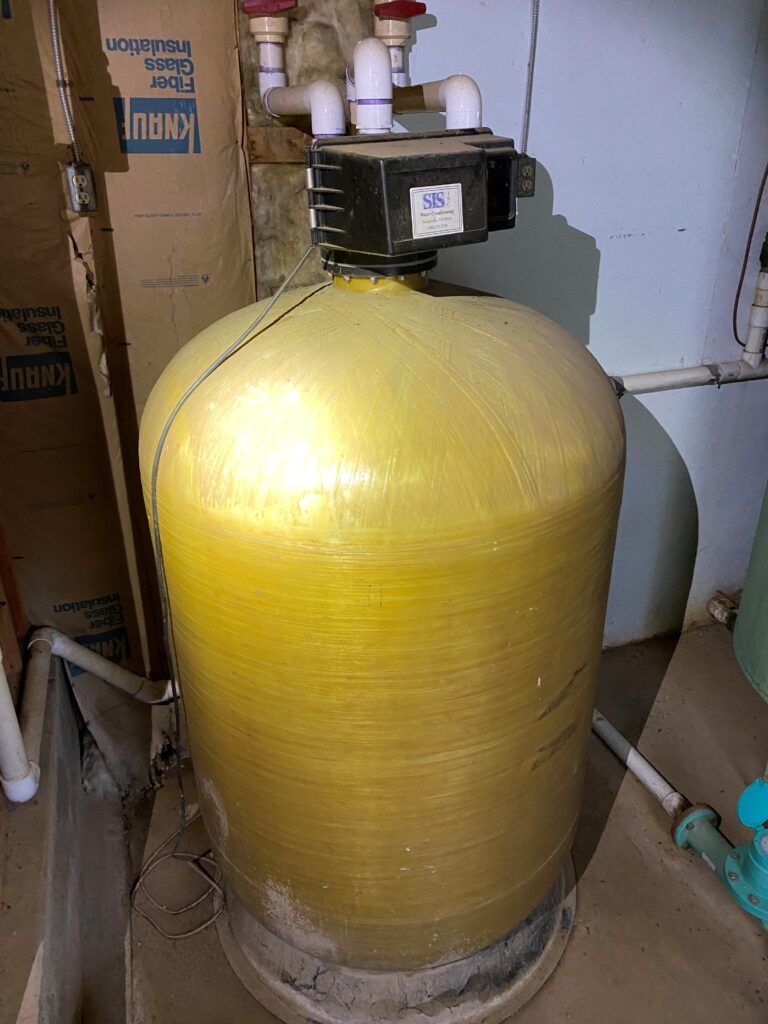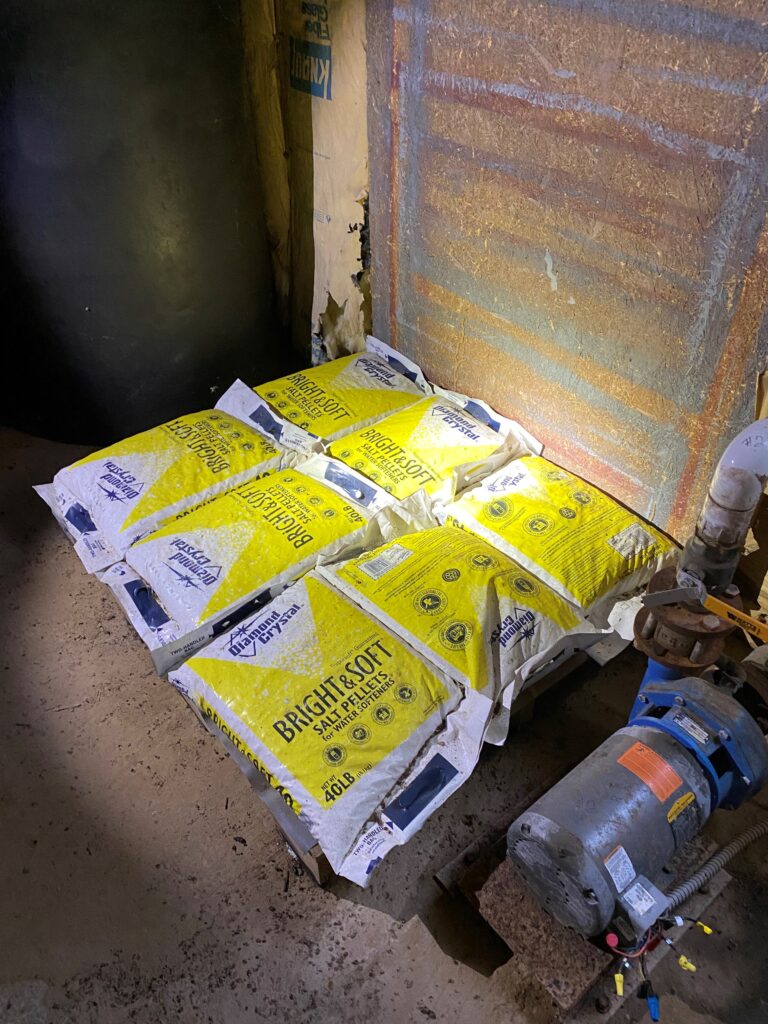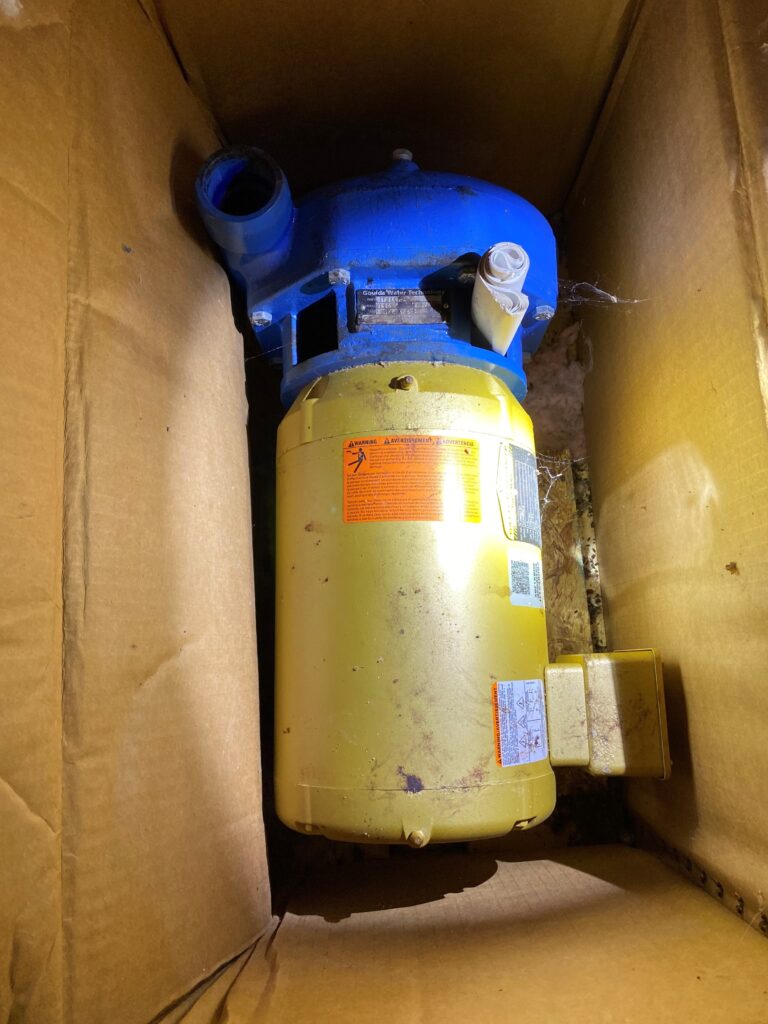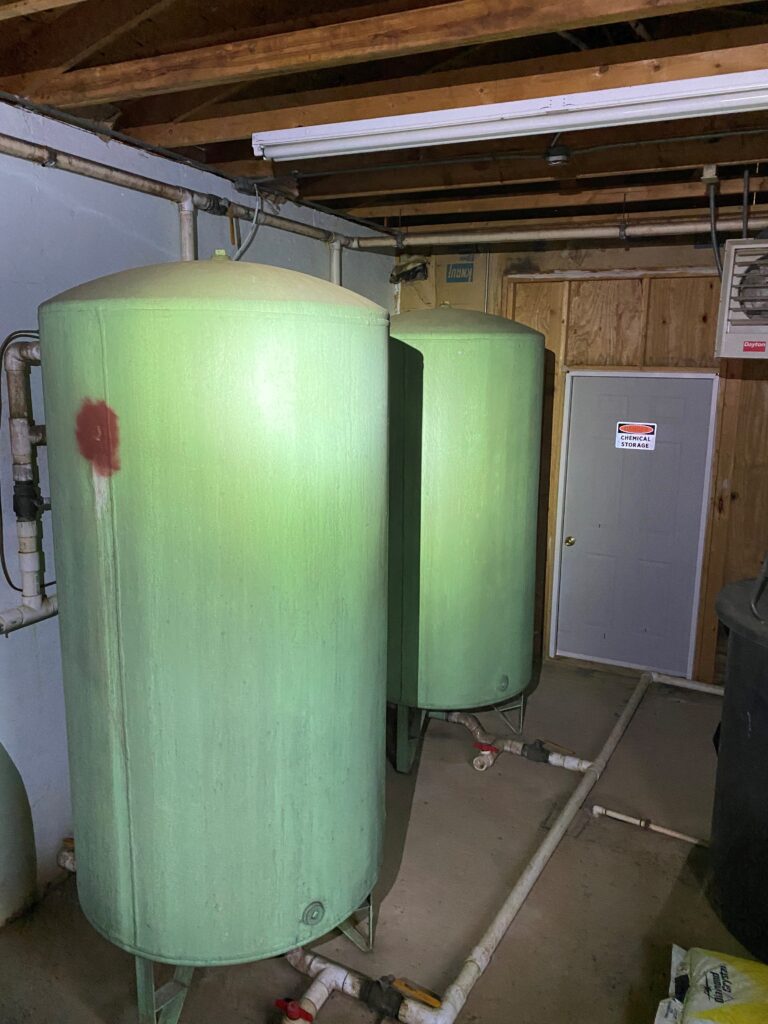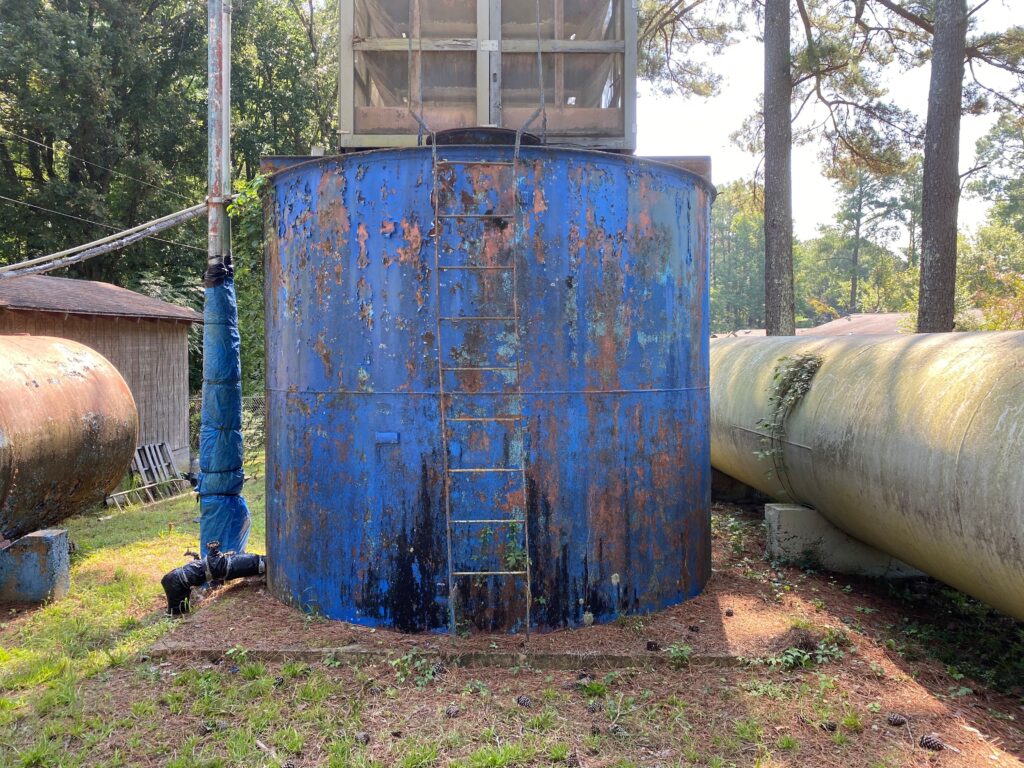 ---
---
FOR SALE
2 high service pumps
$1,500 each
Nothing wrong with them system just upgraded.
Contact Terri Waddell
NTS UTILITY ASSOCIATION, INC.,   8802 WHIPPOORWILL ROAD, MERIDIAN, MS 39307
OFFICE 601-483-6557      CELL 601-616-6167      FAX 601-485-9036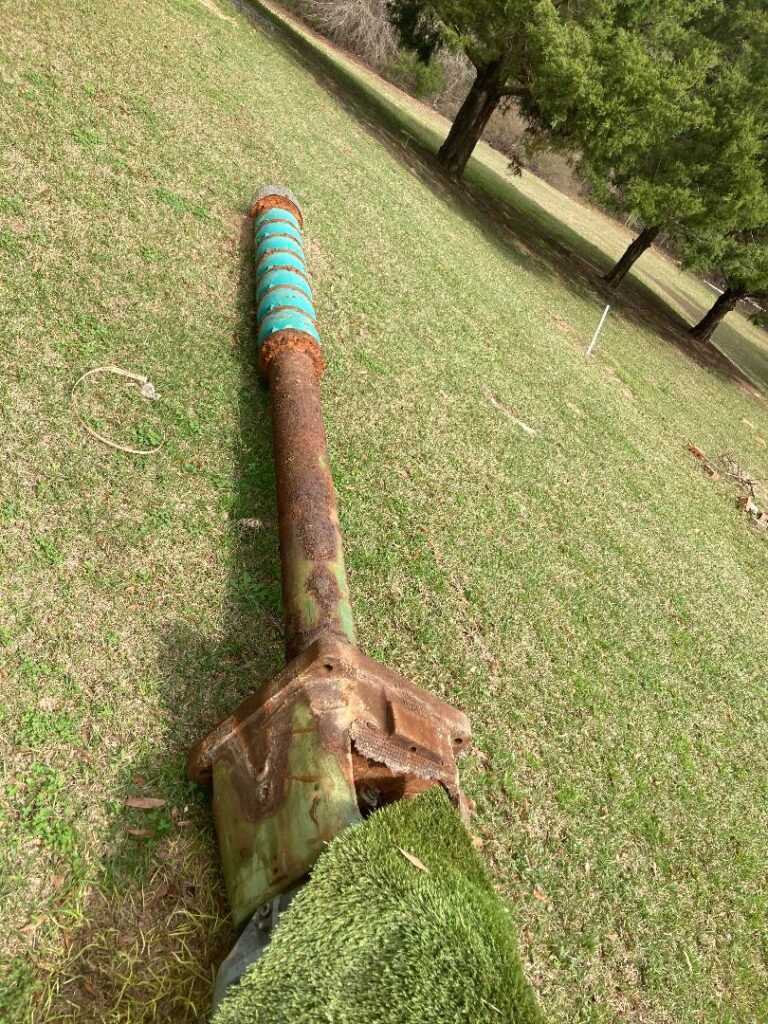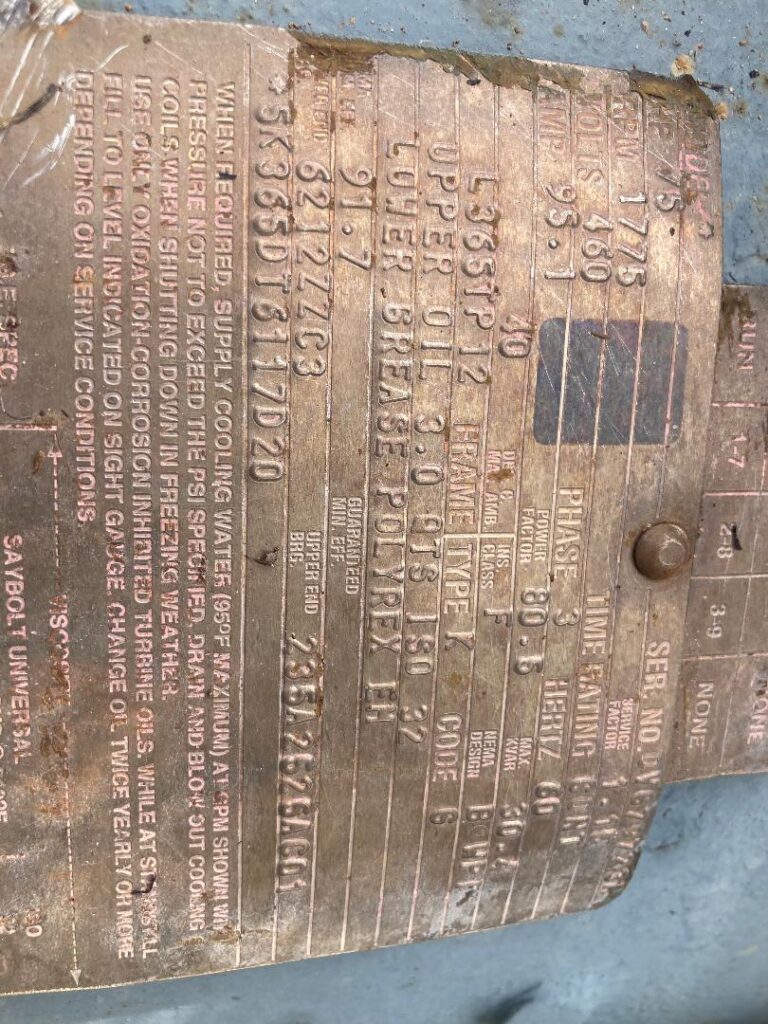 Equipment For FREE
Equipment WANTED
Does your system, city or town have old equipment sitting around taking up space?  If you would like to list it on an equipment exchange, ad for sale or give away list, please send a description of the equipment and cost to MsRWA.  We will put on the website and in the magazine.
If you have any kind of classified ad that needs to be published in our magazine or on our website, email it to msrwa@msrwa.org
We are here to assist you in any way that we can.
"Systems Helping Systems"
If you want more information on this program, please call us at 601-857-2433.