MsRWA members can now get their own FREE IVR phone number for No setup costs!
[one_half]
Our IVR Phone Payment System automates your billing process and accepts immediate payment over the phone. Payments are 100% PCI Compliant and eliminate the security burden on billing software companies.
Our system eliminates the security burden on utilities and the need to dedicate live agents to answering payment-related phone calls and balance lookups.
Utilizing industry leading automated billing integration your customers simply call in, enter their account information, and receive a verbal balance and payment options over the phone. All major credit card and e-checks are accepted.
[button size="medium" variation="blue" align=""]Try DEMO #1-855-291-3465[/button]
[titled_box title="TEST ACCOUNT #"]
123456
[/titled_box]
[/one_half]
[one_half_last]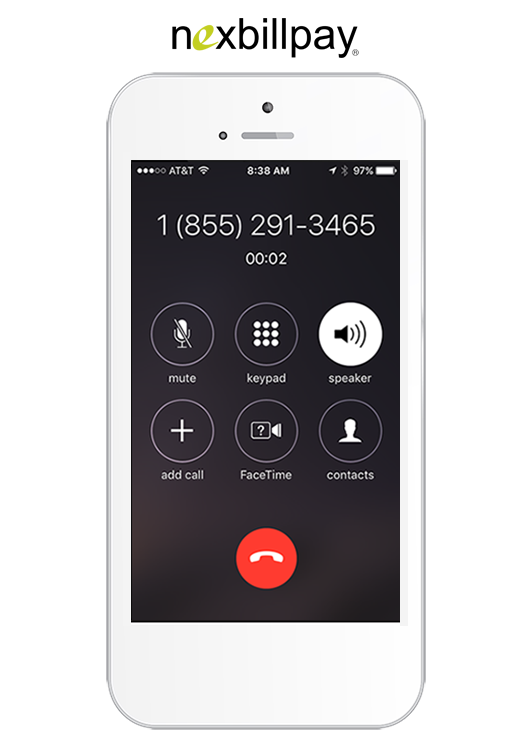 [/one_half_last]
[divider]
Want to learn more?
Contact us now or call us 1-800-639-2435!
[contactform email="celmore@nexcheck.com" subject="Learn More (MSRWA)" akismet="true"]
[name label= "Name" required="true"]
[email label="Email" required="true"]
[textfield label="Utility Name" required="true"]
[textfield label="Number of Customers" required="true"]
[submit]
[/contactform]